We're
DaeCo
The DAECO team is dedicated to combatting the challenging issue of homelessness in our communities.
Our Story
Our Principal and Founder Justin Dae, interest in Real Estate was sparked by the skyline of Downtown LA. The Bay Area native and USC alumnus curiosity was ignited by the size and scale of Downtown LA, the mixture of old and brand new buildings co-existing to create a hub in a world-class city. Starting in commercial real estate sales in 2005, Justin amassed an impressive portfolio of clients and knowledge base of commercial real estate throughout Los Angeles County and City.
In 2014, we grew for the better. Justin began consulting for Brilliant Corners and the Housing for Health division of the Department of Health Services for the County of Los Angeles' Flexible Housing Subsidy Program to attract private market multi-family ownership to house the unhoused. In the years following, Justin and our dynamic DAECO team have amassed a rich knowledge base in the landscape of homelessness and created partnerships between private market, non-profits and government entities to achieve quality housing for the most vulnerable in our city.
Trustworthy, Honest & Cultivating New Ideas
Mission
DAECO provides subject matter real estate expertise to non-profit, government and private sectors for housing solutions to address the needs of the vulnerable and unhoused. Our commercial Real Estate knowledge is the foundation that we build upon to identify quality housing interventions. Our Consulting and Project Management services are key tools in executing innovative ideas and creating communities for all.
Vision
At DAECO, we provide a unique combination of real estate expertise and consultative solutions to deliver value that is both economically and socially impactful. We create spaces and places that transform lives and communities for the overall good. We are team built on collaboration and innovation, consistently challenging ourselves to improve with the ultimate result of higher level of service to our clients.
Values
At DAECO we are guided by the idea of achieving a net benefit in our work. This idea is rooted in the belief that we can collaborate to solve big problems. Private market, government and non-profit entities can achieve each individual sector goals with great benefits to our communities overall. DAECO is at the forefront of this collaboration and use the idea of net benefit as our currency.
Meet our Founder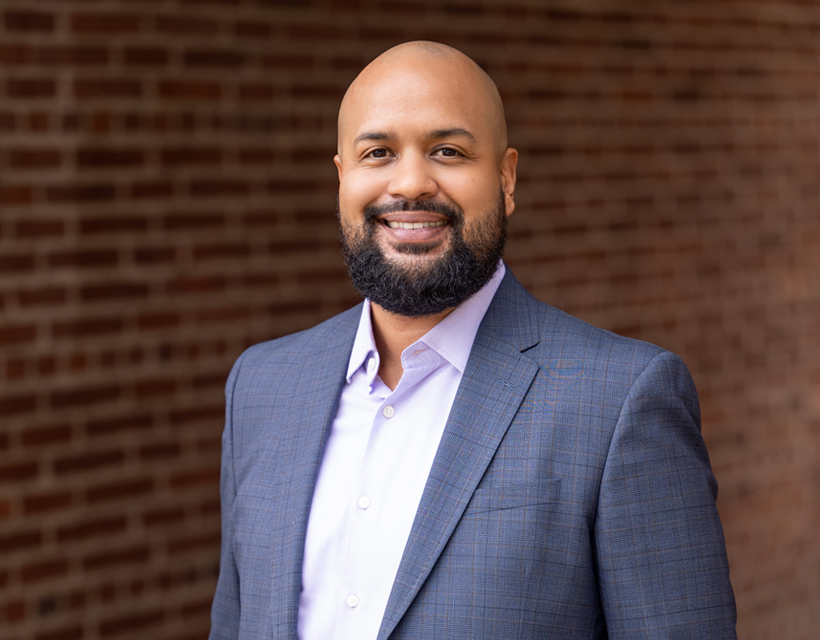 FOUNDER & CEO
Justin Dae
We're here to make an impact. We're here to continue to learn and apply our knowledge and expertise towards helping those focused on supporting underserved populations and the community at large.
Find out how can we help you with your project