182 Interim Housing beds created 167 Board & Care beds preserved 79 Family Interim Housing rooms created 73 Project Based Subsidy Agreements (2,345 units) 182 Interim Housing beds created 167 Board & Care beds preserved 79 Family Interim Housing rooms created 73 Project Based Subsidy Agreements (2,345 units) 182 Interim Housing beds created 167 Board & Care beds preserved 79 Family Interim Housing rooms created 73 Project Based Subsidy Agreements (2,345 units) 182 Interim Housing beds created 167 Board & Care beds preserved 79 Family Interim Housing rooms created 73 Project Based Subsidy Agreements (2,345 units)
182 Interim Housing beds created 167 Board & Care beds preserved 79 Family Interim Housing rooms created 73 Project Based Subsidy Agreements (2,345 units) 182 Interim Housing beds created 167 Board & Care beds preserved 79 Family Interim Housing rooms created 73 Project Based Subsidy Agreements (2,345 units) 182 Interim Housing beds created 167 Board & Care beds preserved 79 Family Interim Housing rooms created 73 Project Based Subsidy Agreements (2,345 units) 182 Interim Housing beds created 167 Board & Care beds preserved 79 Family Interim Housing rooms created 73 Project Based Subsidy Agreements (2,345 units)
We create spaces and places that transform lives and communities for the overall good.
View all services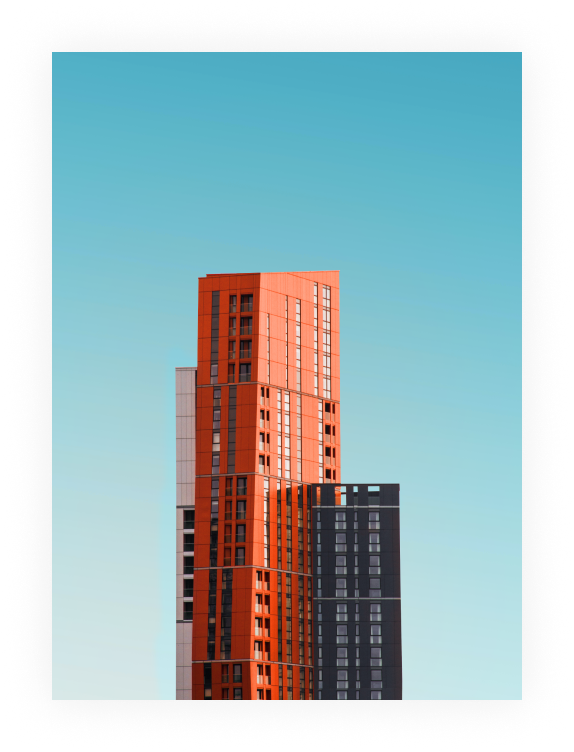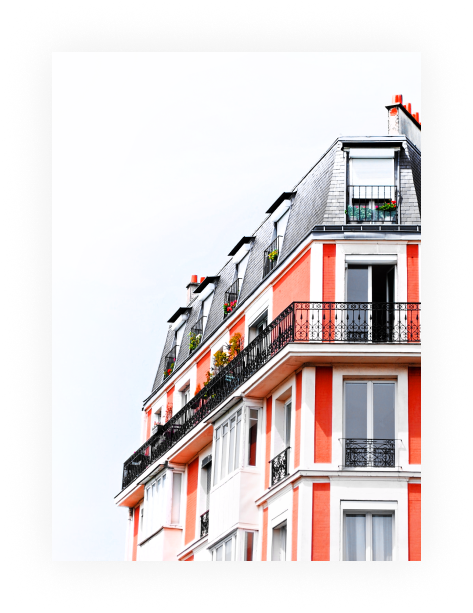 We offer a unique combination of real estate expertise and consultative solutions to deliver value that is both economic and socially impactful. We are a team built on collaboration and innovation, consistently challenging ourselves to improve with the ultimate result of higher level of service to our clients.
A Proven Track Record of Results
We offer a vast knowledge base of consulting experience for municipalities, non-profits and Operators/Service Providers for programs and projects that address the unhoused.
We guide our clients through the complicated spaces of construction and development within homelessness. We strive to ensure the right strategy is developed and implemented in each project we produce.
The foundation of our business is real estate, we have over 15 successful years of experience in commercial real estate in Los Angeles County and City working with Owners, investors and the non-profit housing sector to achieve their specific and unique real estate goals.
70%
increase in unsheltered homelessness in LA County since 2015.
75,518
people experiencing homelessness in L.A. County on any given night
25%
of the unhoused report experiencing serious mental illness
$2,452
average monthly rent in Los Angeles
Innovative Policy Solutions
New Research Study on LA County ARF's and RCFE's
This study highlights the important role of ARF's and RCF's to house vulnerable populations and how to strengthen these valuable community resources.
SB 35
The law is designed to encourage the creation of new affordable housing units by removing the pressure of local politics from the approval process.
Interim Motel Conversion Ordinance
This legislative action strips away regulatory barriers that previously prevented dilapidated hotels and motels from being repurposed as transitional and supportive housing facilities. The ordinance also allows for by-right construction of multifamily developments on land currently zoned for public facilities – assuming nearby properties are zoned for that use – and exempts PSH developments from mandatory parking minimums.
Middle Class Housing Act
The law aims to create new housing units for low and middle income Californians by allowing development in underused commercial sites zoned for retail, office and parking usage.
"As the leader of a fast-paced nonprofit housing organization and a 22-year veteran in California housing, I've worked with Justin and the DaeCo team for over a decade to close a range of innovative, often complex licensed care home, affordable housing, interim housing and master leasing deals. Justin's work ethic, subject matter expertise, and dedication to providing his clients with quality real estate agent services as well as above-and-beyond technical assistance are quite frankly second to none."
CEO, Brilliant Corners
"Within the Los Angeles supportive housing space, Justin has unparalleled expertise navigating the real estate and development processes. His decades-long experience and problem-solving mindset uniquely position him to move forward the most innovative projects. Moreover, Justin's professionalism, creativity and tenacity set him apart as a leader and invaluable partner."
Chief Program Officer, AMRF