Adaptive reuse of a mixed-use building into housing for families experiencing homelessness
Project Goal
Identifying opportunities to create interim housing is a keystone in combatting homelessness in our communities. The goal with this project was to create an emergency shelter from an existing mixed-use building to create housing at a lower cost and shorter construction time than brand new construction.
---
Challenges
The site selected was a smaller building which made it more challenging from an operational standpoint. The property was originally mixed-use with a ground floor commercial unit and an upstairs duplex with separate entry; this proved to be a challenge in creating a cohesive shelter where families can live and thrive.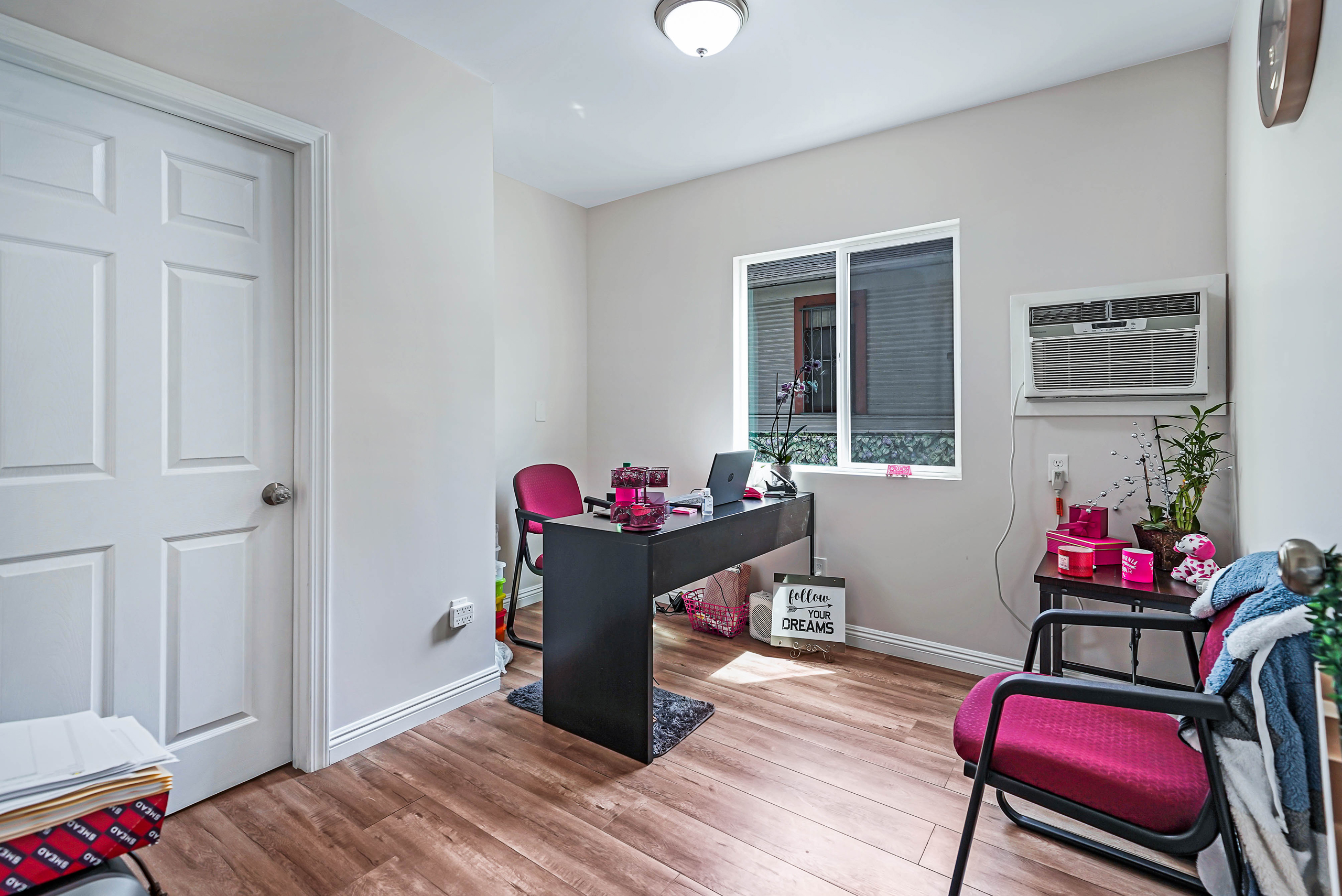 Solutions
The DAECO team worked with a private owner to acquire and convert the property to an emergency shelter for families. We created a schematic design that added an interior stairwell to create single, cohesive facility for interim housing. Our design also featured case management space, community and dining areas, ADA mobility and communication features, privacy/security measures and outdoor play area.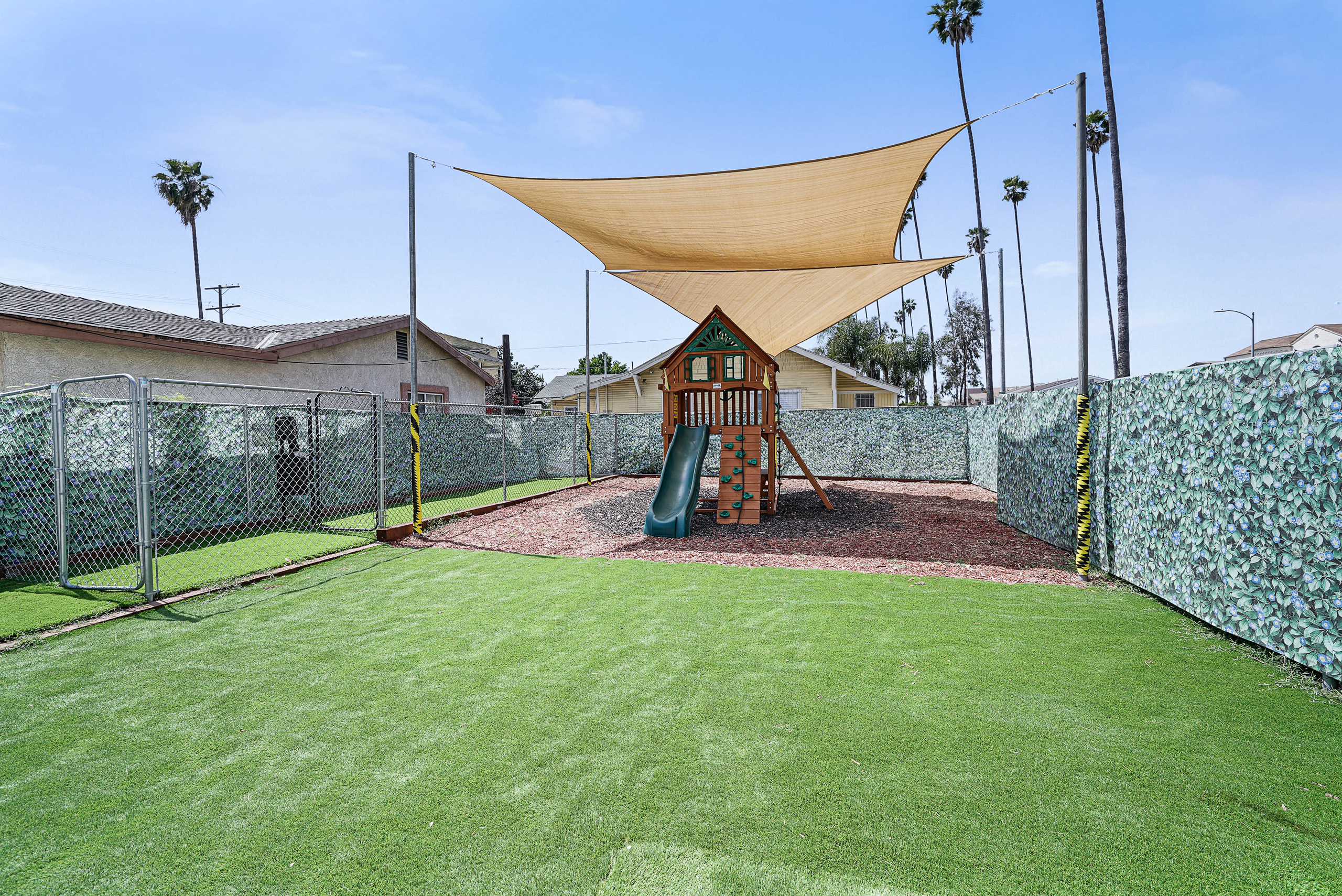 Pre-Development
A key component of all projects, the DAECO team has ample experience in evaluating and planning to develop housing interventions. We use our knowledge base to guide our clients in identifying suitable sites for target populations. The DAECO team conducts a feasibility evaluation, develops a schematic design with program needs in mind and produce a Site Assessment with a cost projection.
Project Management
At DAECO, we approach projects with a "measure twice, cut once" philosophy. We pride ourselves on guiding our clients through the complicated spaces of development and construction in the landscape of homelessness. The DAECO Project Management team is detailed-oriented and consistently monitors the 3 key aspects of all projects: cost, schedule and scope of work.
Transition to Occupancy
A critical point in all projects, DAECO takes a hands-on approach in ensuring initial occupancy and program commencement by a non-profit operator is efficient and streamlined. Our expertise informs our process therefore we anticipate issues effectively so that Operators can take site possession and focus on clients.