Successfully negotiated a 10 year lease to non-profit housing operator on a newly renovated 62-bed Adult Residential Facility
---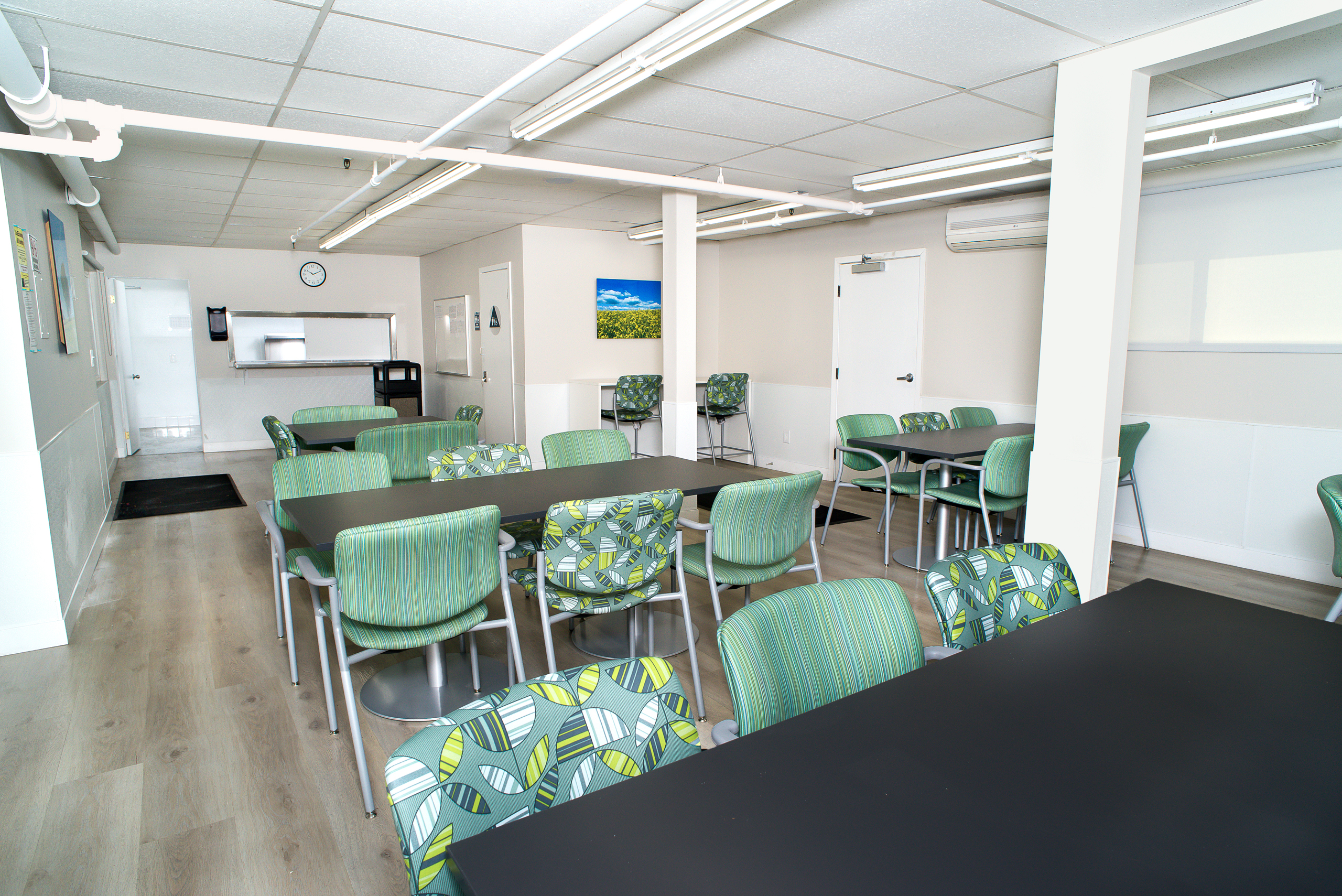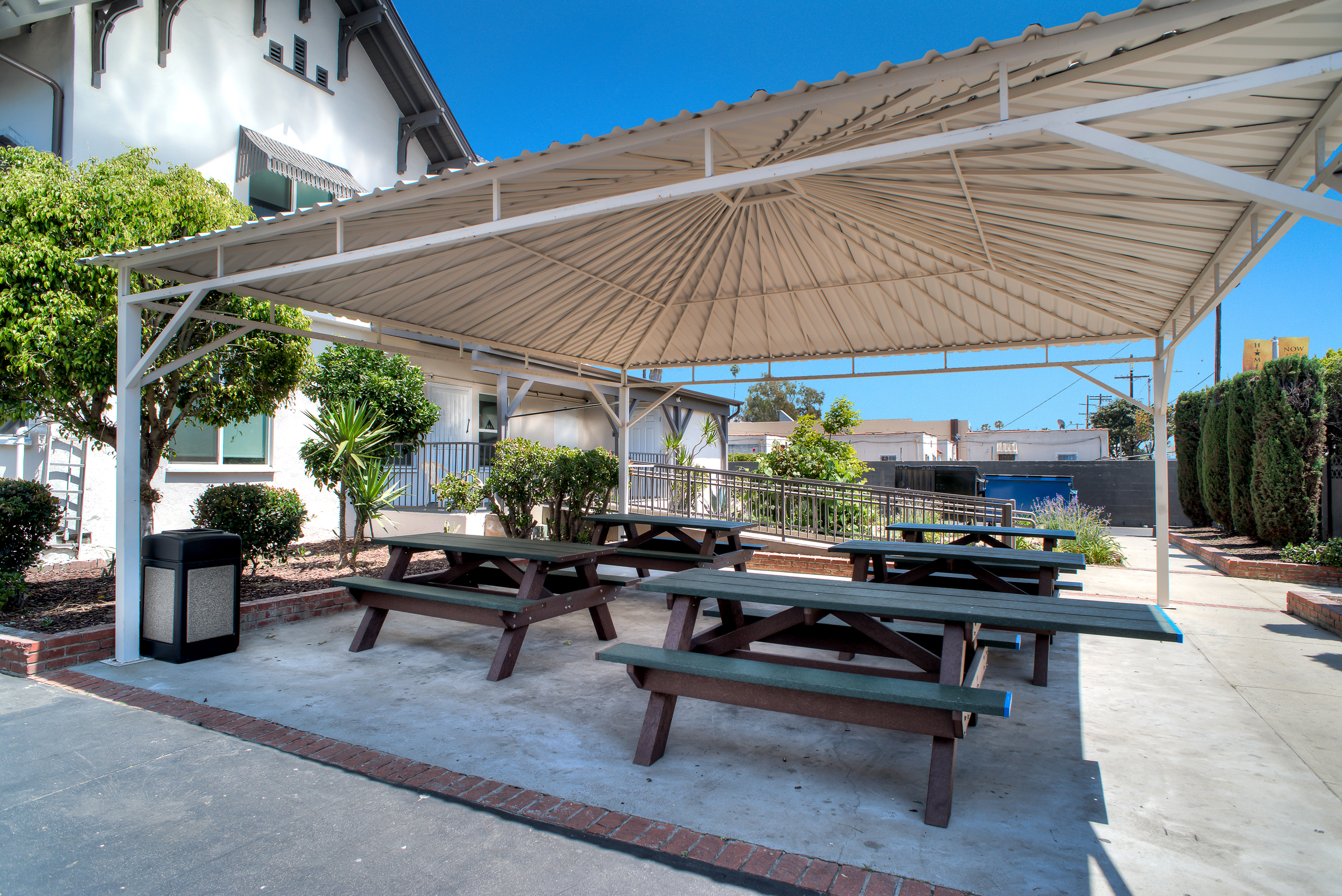 Special Assets
DAECO has extensive experience in non-traditional assets throughout the greater Los Angeles area. Our team is well versed in distressed assets and REO's having conducted over 300 BPO's for commercial lenders and sold over 16 lender owned properties. Our expertise includes Master Leasing and Non-Profit acquisitions for housing programs. This expertise translates to assisting investors in the private market that are focused on creating housing opportunities. Our clients also benefit from our in-depth knowledge in supportive housing and assisted living facilities (ARF's & RFCE's)
Buyer Representation
Our buyer representation services are best in class due to our ability to listen to our client's needs, source opportunities from our network of owners/brokers and identify well-vetted options that match our client's individual needs. DAECO is skilled in contract negotiations and has a proven track record of guiding our clients through competitive markets to present winning bids. Our experience representing sellers has helped inform and shape our offer presentations to achieve success for our buyers.
Seller Representation
In DAECO's 18 years of real estate experience, we amassed significant experience in qualifying potential buyers, vetting offers and guiding our sellers through counteroffers and often-complicated escrow process. We offer our sellers a strong marketing campaign to advertise their assets, a large database of potential buyers & brokers and asset knowledge from our experience across many asset types (multifamily, mixed-use, commercial). Using our adaptive reuse experience, we can view assets for their potential beyond their current condition therefore our sellers can take full advantage of all market opportunities.